"Where can I start to expressed my gratitude towards this incredibly lady named Amber. Very highly experienced and knowledgeable, passionate, professional and easy to work with. As a first time home buyer, my husband and I knew nothing about the real estate process . In communications via phone, text and email she responded quickly and with details. When we first meet Amber my husband and I were so confident and was convinced that she is the real one . When we looked at each property, she wanted to know how we feel or thought about each one and attentively listened to our feedback in other to adjust what she will showed us next. After we found the house we like she knows how to negotiate to get us the best deal. Amber did a fantastic job of walking us through from the start to closing even though we had a little hiccups that came up through the sellers agent, but Amber did a phenomenal job of handling everything and was right there every step of the way. Now we have a comfortable place we called our home that we cherish all because of Ambers hard work. Will absolutely recommend to my family and friends and look forward working with her in FUTURE!!!!"
by 06/16/2018 - amarachionuoma
"Amber was top-notch, knowledgeable, professional from day one! Home was marketed, shown, and we had an acceptable offer within 2 weeks. Amber provided valuable input as to how to insure the home's quick sale at the price we wanted."
by 06/09/2018 - faynejohnson
"It was an absolute pleasure working with Amber for the purchase of my first home! She did an excellent job and made the process smooth and exciting. I would highly recommend her to anyone looking to purchase a home in the Bay Area!"
by 06/05/2018 - AndrewNewton2
"Amber and her whole team were great! They communicated with us every step of the process and made sure we understood what was going on. They answered all our questions. They worked really hard to sell our property and tried different strategies to get the job done. We were very happy with the results and appreciate how stress-free Amber made the process"
by 10/26/2017 - NancyValero
91 Scenic Dr, Orinda, CA 94563
Listing Provided By Red Lime Real Estate
91 Scenic Dr, Orinda, CA 94563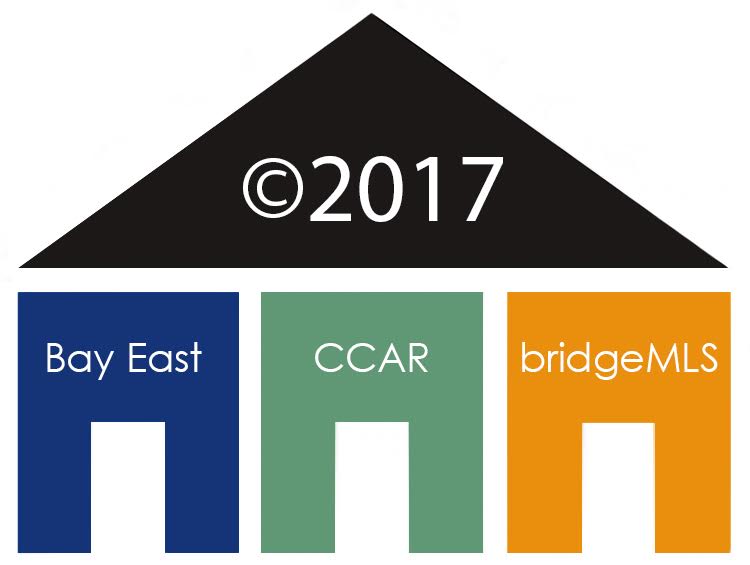 Listing Provided By Red Lime Real Estate
103 Cortona Dr, San Ramon, CA 94582
Listing Provided By Red Lime Real Estate
103 Cortona Dr, San Ramon, CA 94582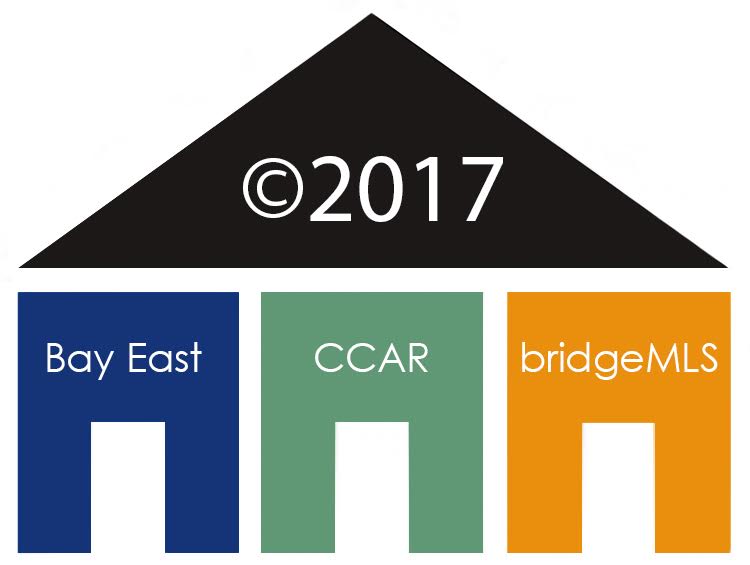 Listing Provided By Red Lime Real Estate
1305 Roselinda Ct, Brentwood, CA 94513
Listing Provided By Red Lime Real Estate
1305 Roselinda Ct, Brentwood, CA 94513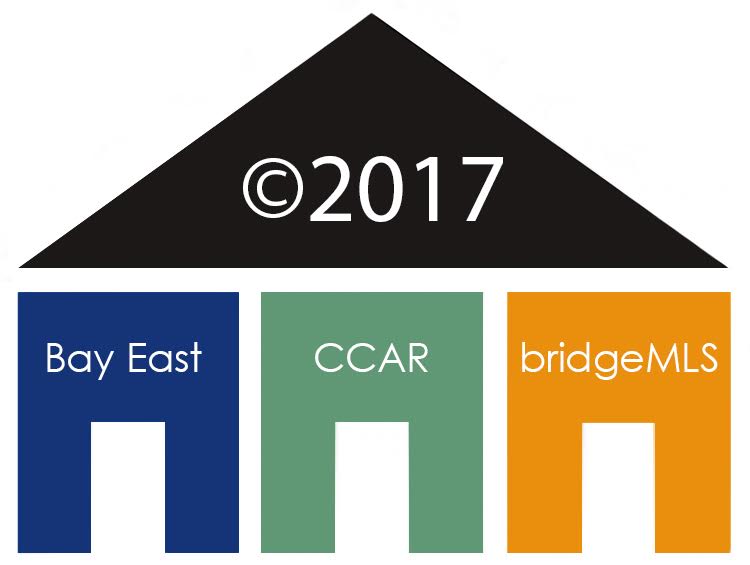 Listing Provided By Red Lime Real Estate
1212 Sierra Trail Rd, Oakley, CA 94561
Listing Provided By Red Lime Real Estate
1212 Sierra Trail Rd, Oakley, CA 94561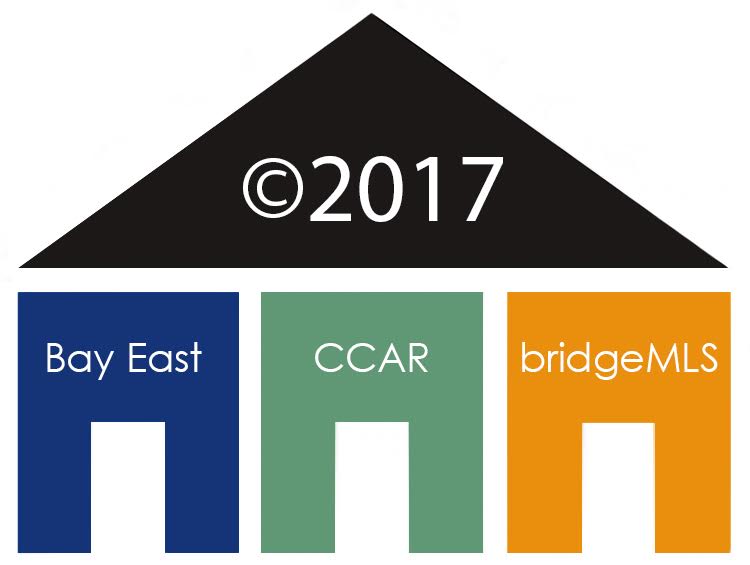 Listing Provided By Red Lime Real Estate
2576 Talaria Dr, Oakley, CA 94561
Listing Provided By Red Lime Real Estate
2576 Talaria Dr, Oakley, CA 94561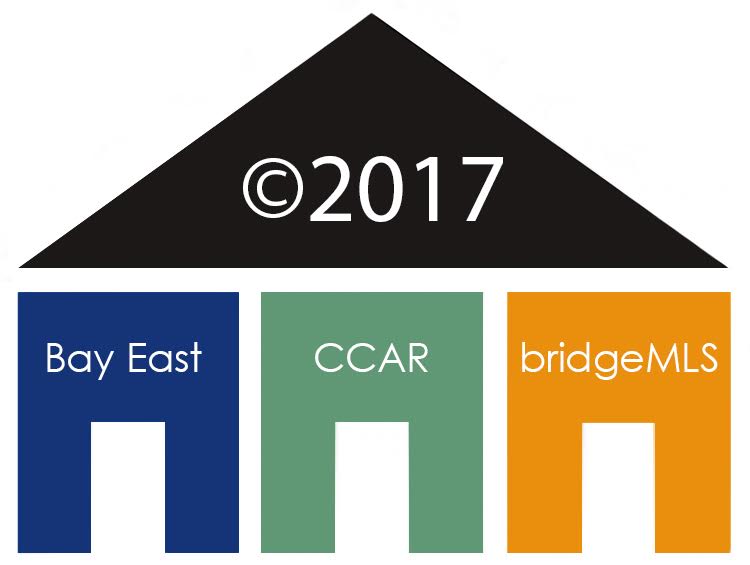 Listing Provided By Red Lime Real Estate
27746 Tampa Ave, Hayward, CA 94544
Listing Provided By Red Lime Real Estate
27746 Tampa Ave, Hayward, CA 94544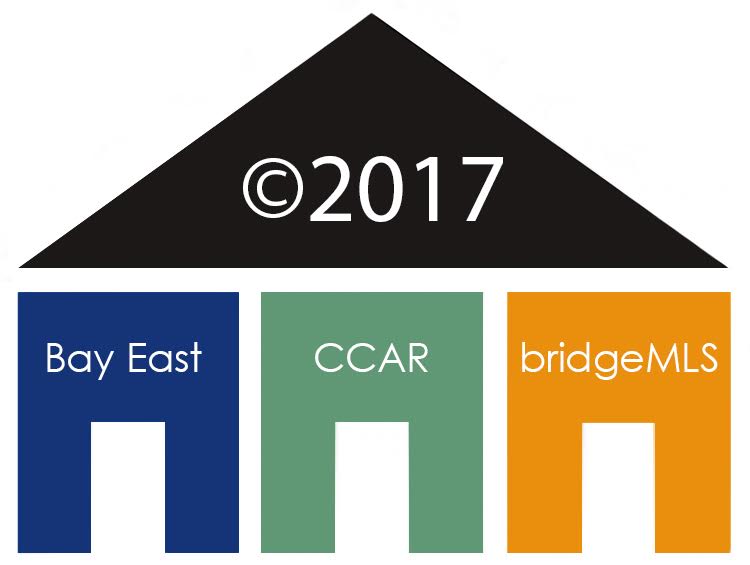 Listing Provided By Red Lime Real Estate
1562 79th Ave, Oakland, CA 94621
Listing Provided By Red Lime Real Estate
1562 79th Ave, Oakland, CA 94621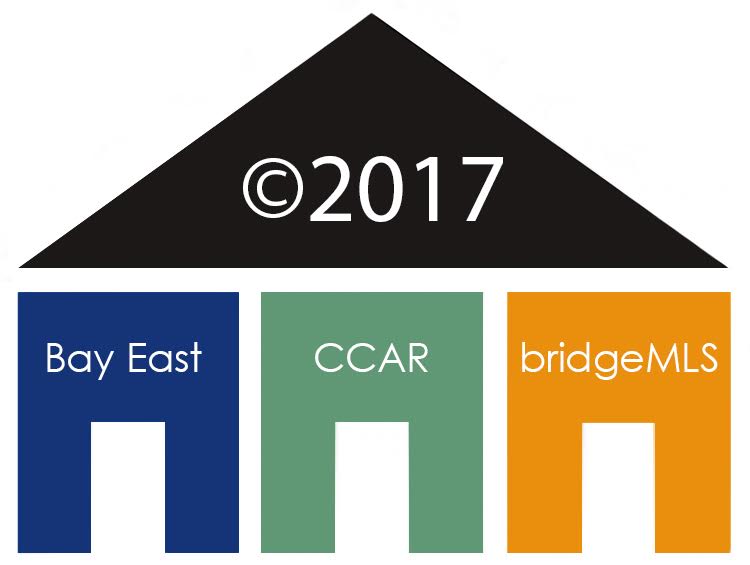 Listing Provided By Red Lime Real Estate
2424 66th Ave, Oakland, CA 94605
Listing Provided By Red Lime Real Estate
2424 66th Ave, Oakland, CA 94605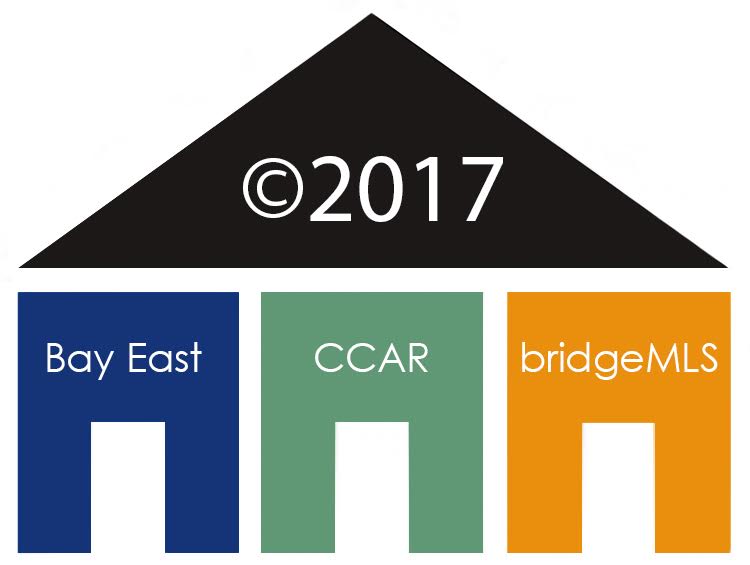 Listing Provided By Red Lime Real Estate
526 Amber Dr, Antioch, CA 94509
Listing Provided By Red Lime Real Estate
526 Amber Dr, Antioch, CA 94509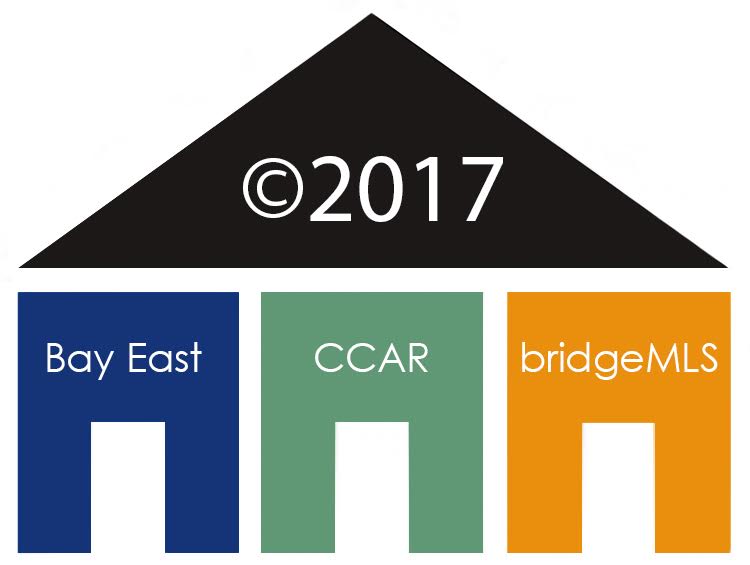 Listing Provided By Red Lime Real Estate